We build turn-key facilities for local authorities and private operators
.
The  Trident Service Project Management Team can assist local authorities or private investors in the design and building of sorting facilities, transfer stations, recycling stations, municipal recycling facilities or anaerobic digestion units, RDF units (units producing refuse-derived fuel ).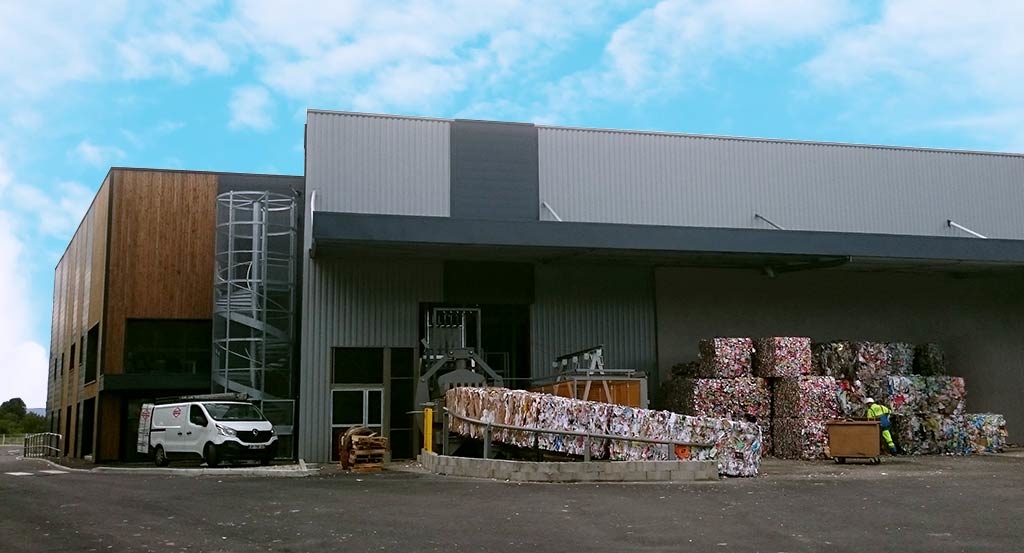 We guarantee high performance
We meet stringent specifications enabling us to ensure high-performance project management.
We are also part of a network  of business experts such as architects and legal specialists in public law, but also specialised engineering firms.
Our added-value: continual optimisation between product-service and cost.